Please go to one of two subtabs:
Children's Education (includes Religious School and Bar/Bat Mitzvah)
Adult Education (includes Adult Programs, adult Bar/Bat Mitzvah, and conversion)
 Adult Education Programs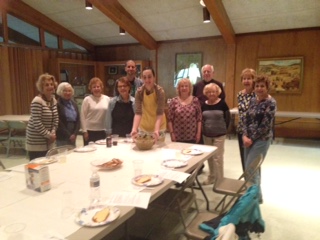 Temple Sinai has offered adult education classes in recent years including
  Beginner's Hebrew ("Aleph Isn't Tough" and "Aleph Isn't Enough")
  Jewish Cooking (in conjunction with selected Shabbat services)
  Torah Study
  The Jewish Way (Jewish thought from Talmudic and later sources)
   History of Reform Judaism
Rabbi Sokol will be leading a class in beginner's Hebrew again beginning in the fall of 2019.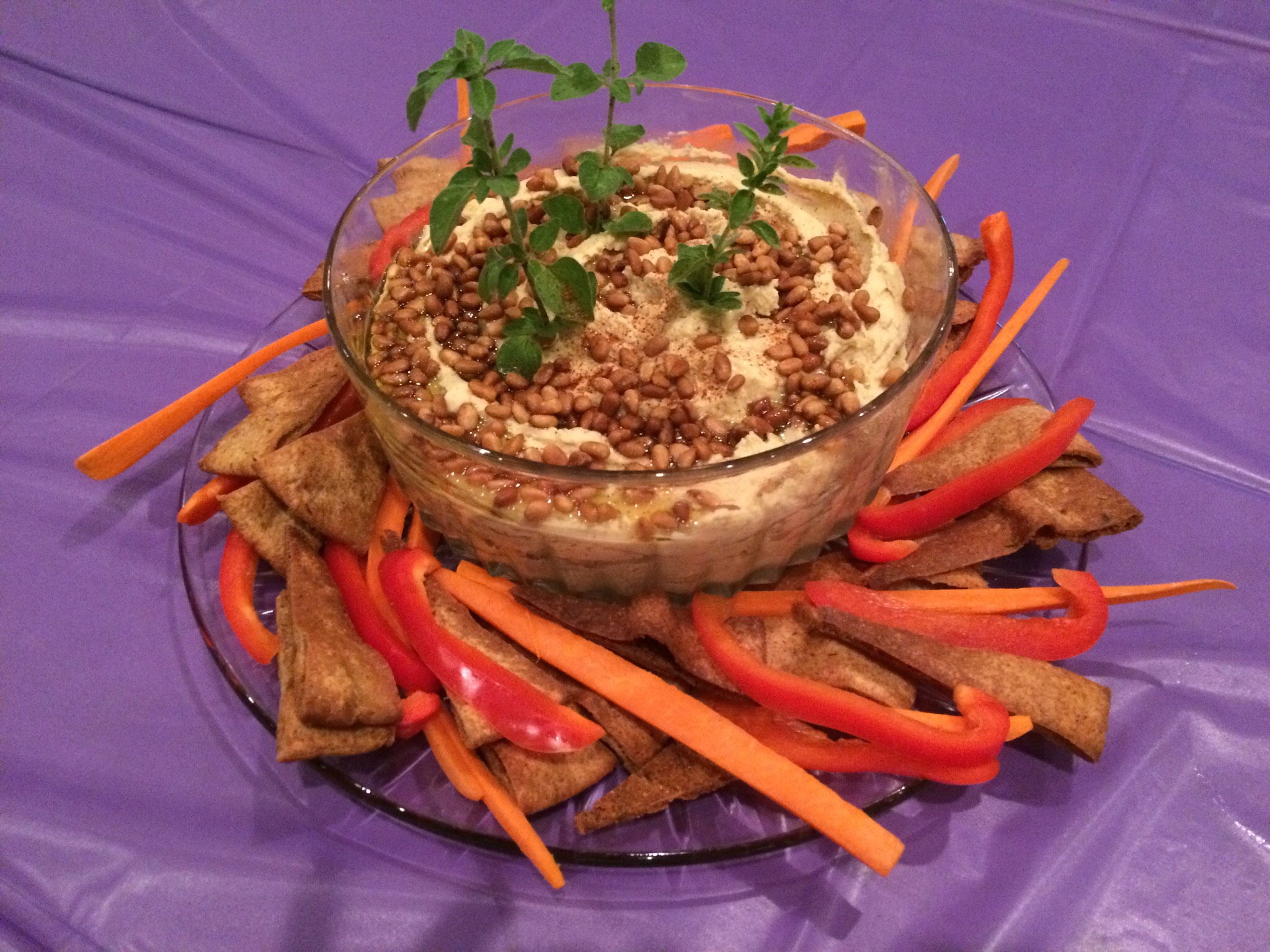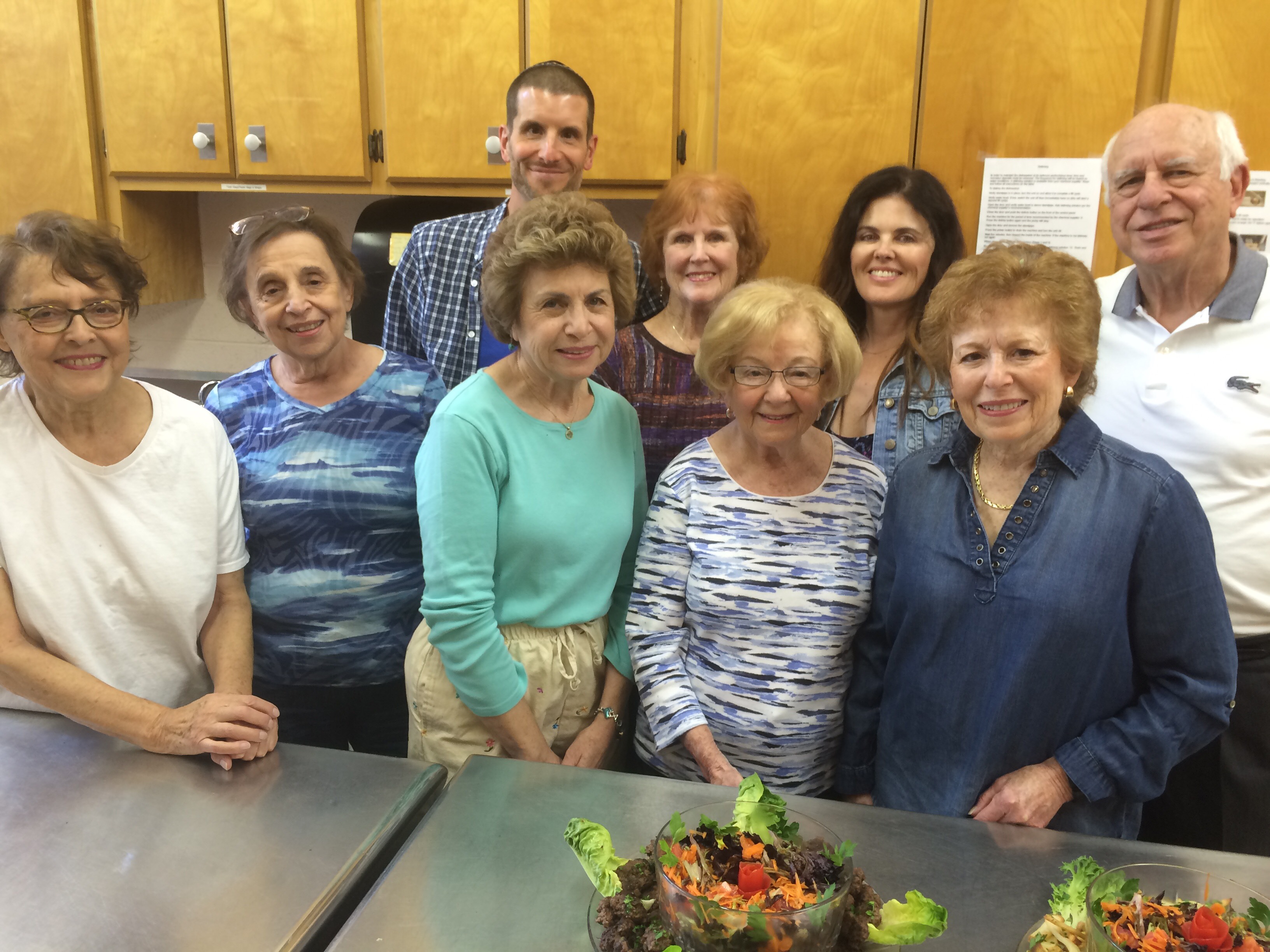 Other learning:
If you are considering conversion to Judaism, contact Rabbi Sokol.
Those interested in celebrating an adult Bar Mitzvah or Bat Mitzvah are also invited to contact Rabbi Sokol.