Please go to one of two subtabs:
Children's Education (includes Religious School and Bar/Bat Mitzvah)
Adult Education (includes Adult Programs, adult Bar/Bat Mitzvah, and conversion)
 Adult Education Programs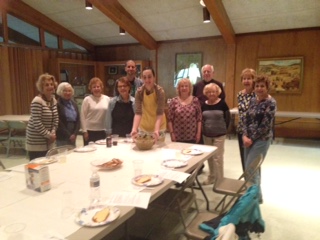 In 2017-18 Temple Sinai offered adult education classes with the themes of Beginner's Hebrew (Thursdays at 1 pm) and Jewish Cooking (usually in conjunction with Saturday morning Shabbat services).   We have had additional classes such as "How to Lead a Service" and we have also had discussion programs covering Torah Study or "The Jewish Way" (based on many sources).  Programs for 2018-19 are being developed, including an "Introduction to Judaism" series.
Rabbi Sokol will be leading a class in beginner's Hebrew, "Aleph Isn't Enough", the continuation of last year's "Aleph Isn't Tough".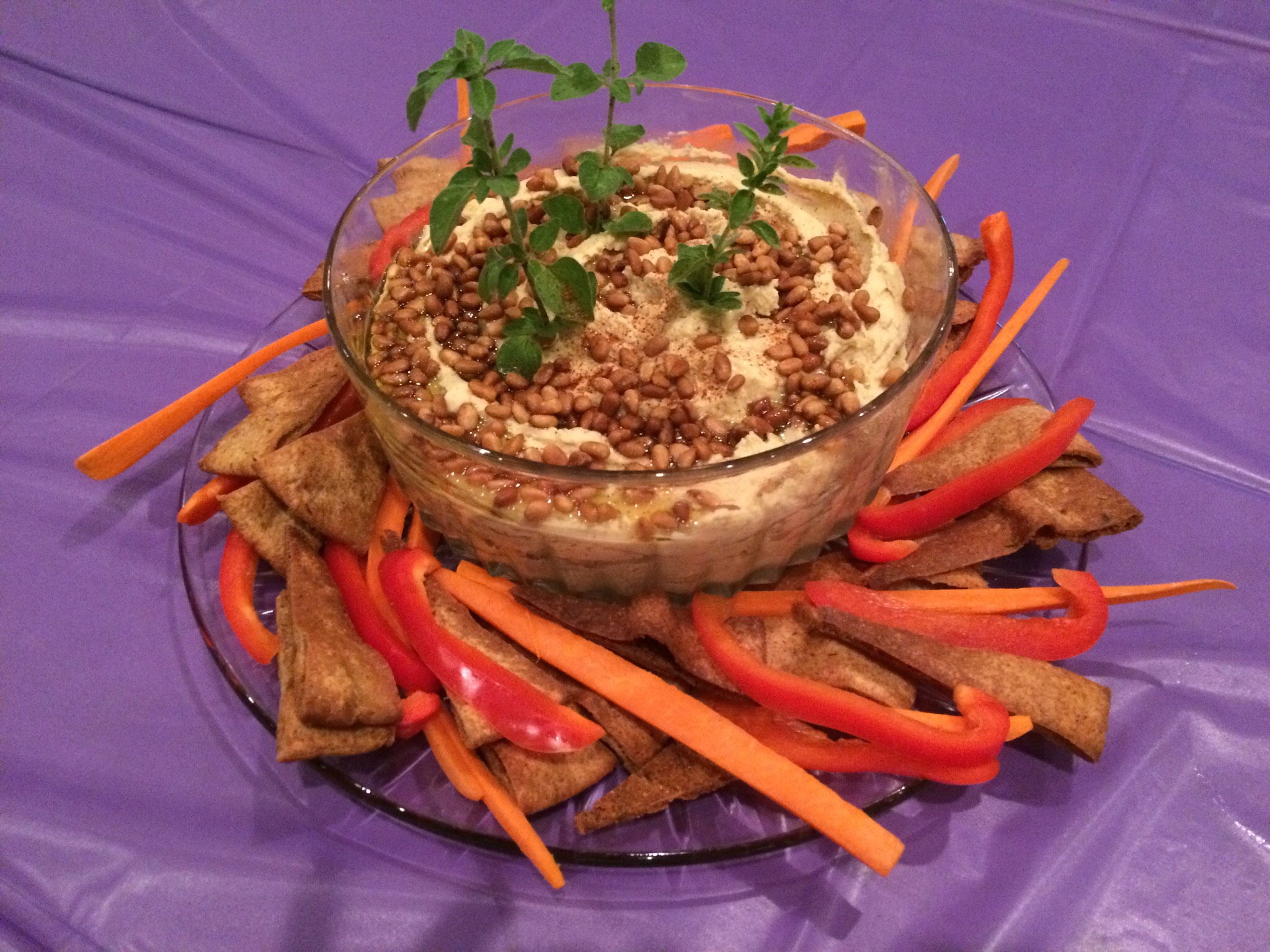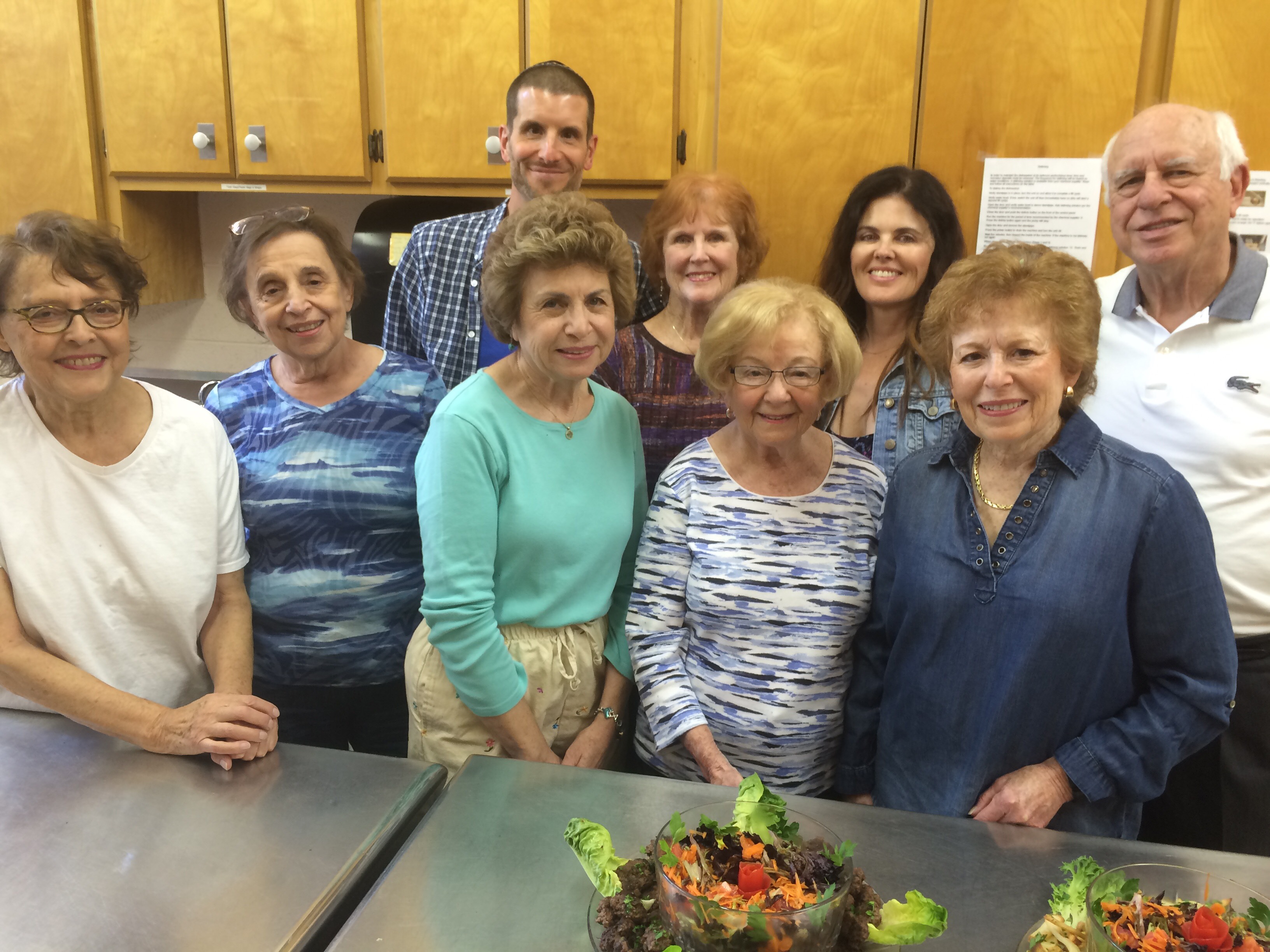 Other learning:
If you are considering conversion to Judaism, contact Rabbi Sokol.
Those interested in celebrating an adult Bar Mitzvah or Bat Mitzvah are also invited to contact Rabbi Sokol.